Couple pics of spring break so far, and My new hurr cut and dye. I might be changing the dye color tomorrow though.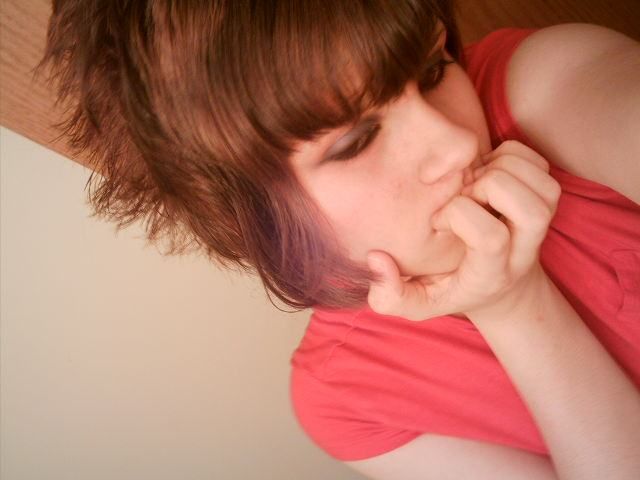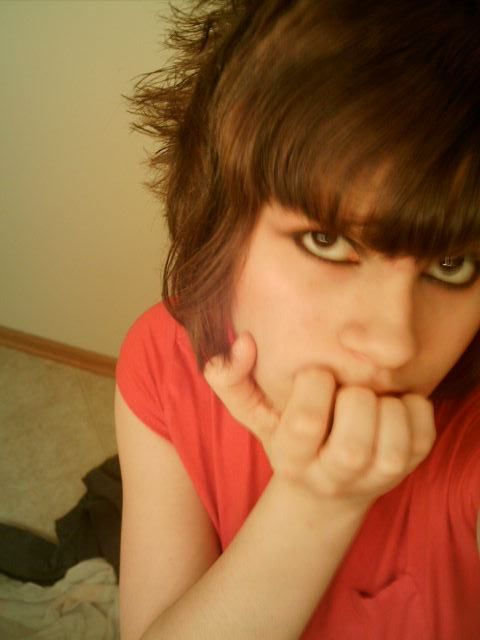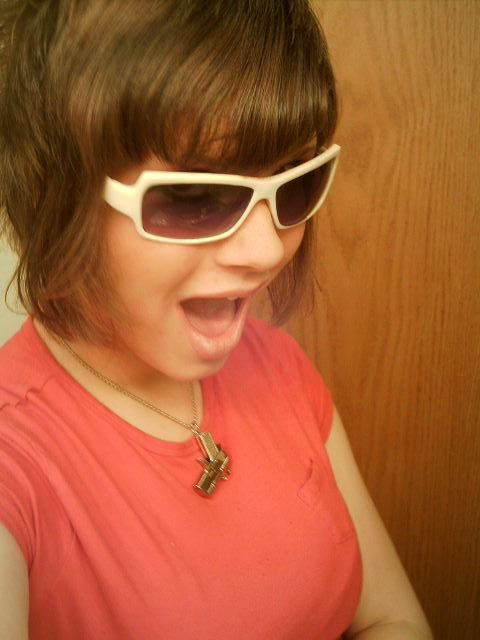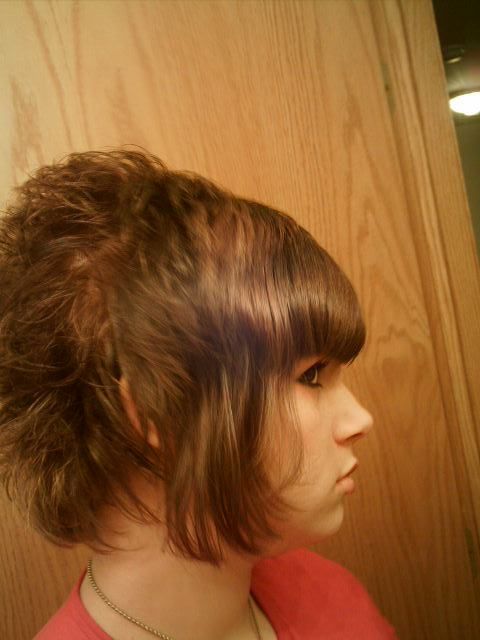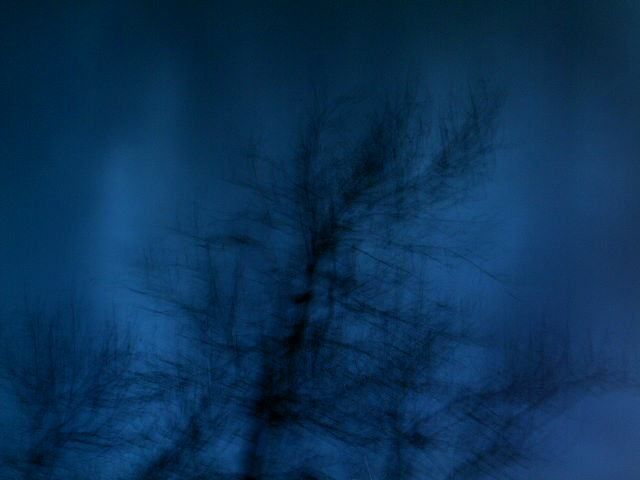 There was a cool storm yesterday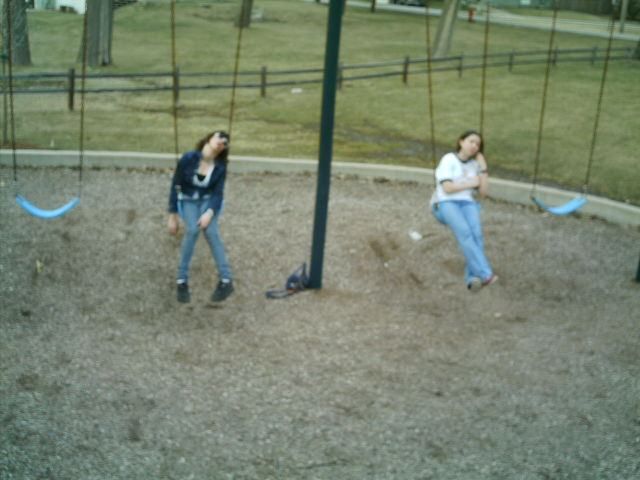 I'm on the left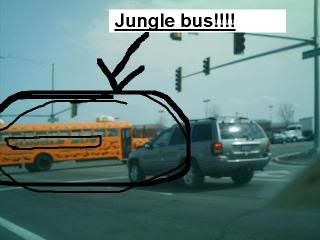 don't ask, I just wanted to share that.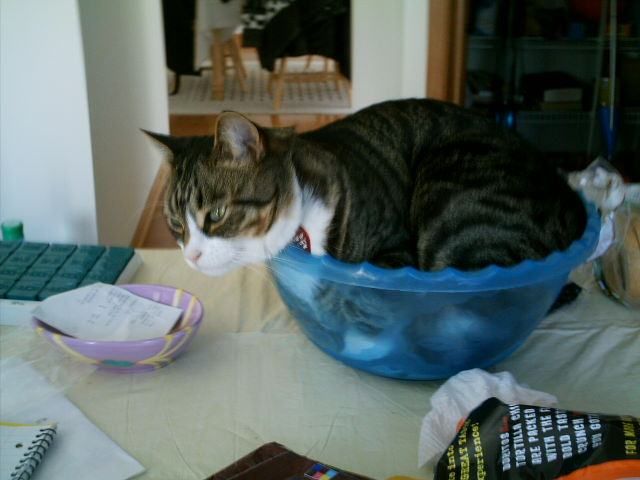 My crazy cat.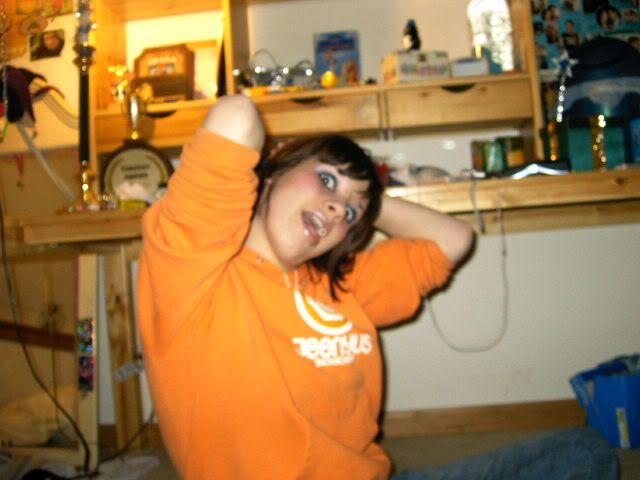 meee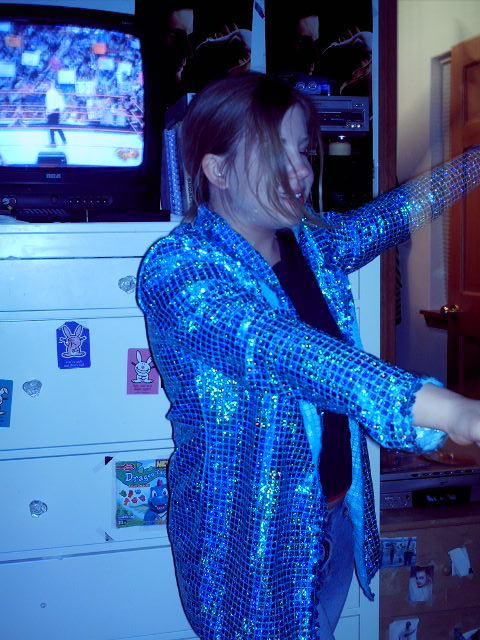 One of my Best friends, Nina.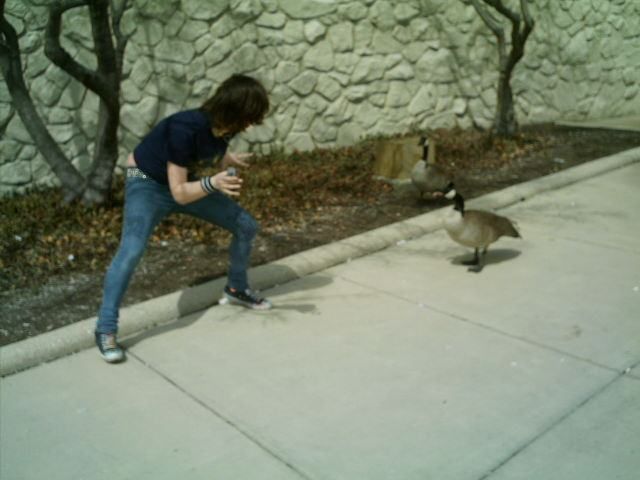 me vs. goose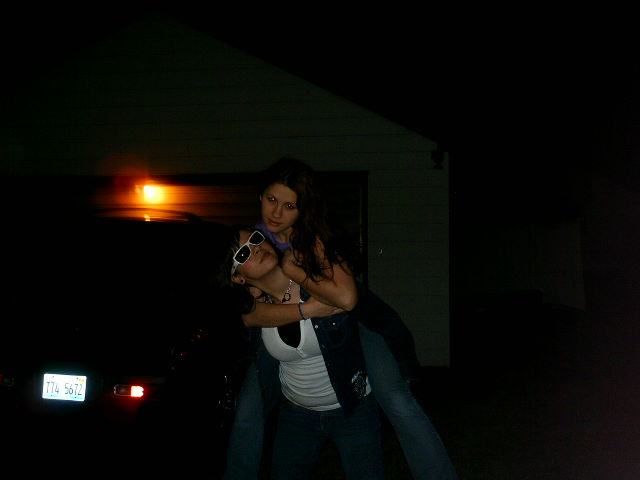 Me and my other best friend Heather
Me and my friend kayleigh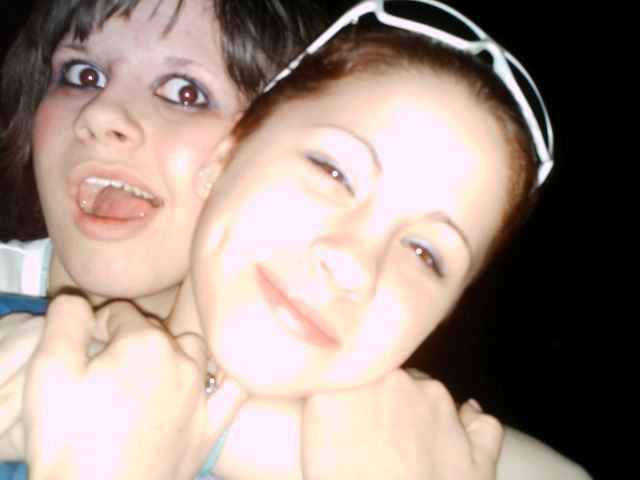 The end.